---
3/17/2020 Subject: COVID-19 Update
Members of Alhambra Credit Union:
We are taking precautions to protect our members and employees from COVID-19. Effective immediately, branch services are limited to drive-thru, ATM, and night drop. The Phoenix office access is drive-thru lanes, ATM, night drop, and an outside walk-up window. The West Valley (Litchfield Park) office access is ATM and night drop. A phone number will be posted at the West Valley office ATM to communicate with staff to handle your transactions during business hours. Online access to your account is available 24/7.
We will continue to update members on any further actions we are taking to limit exposure to COVID-19
Thank you.
Debra McConnell
President/CEO
---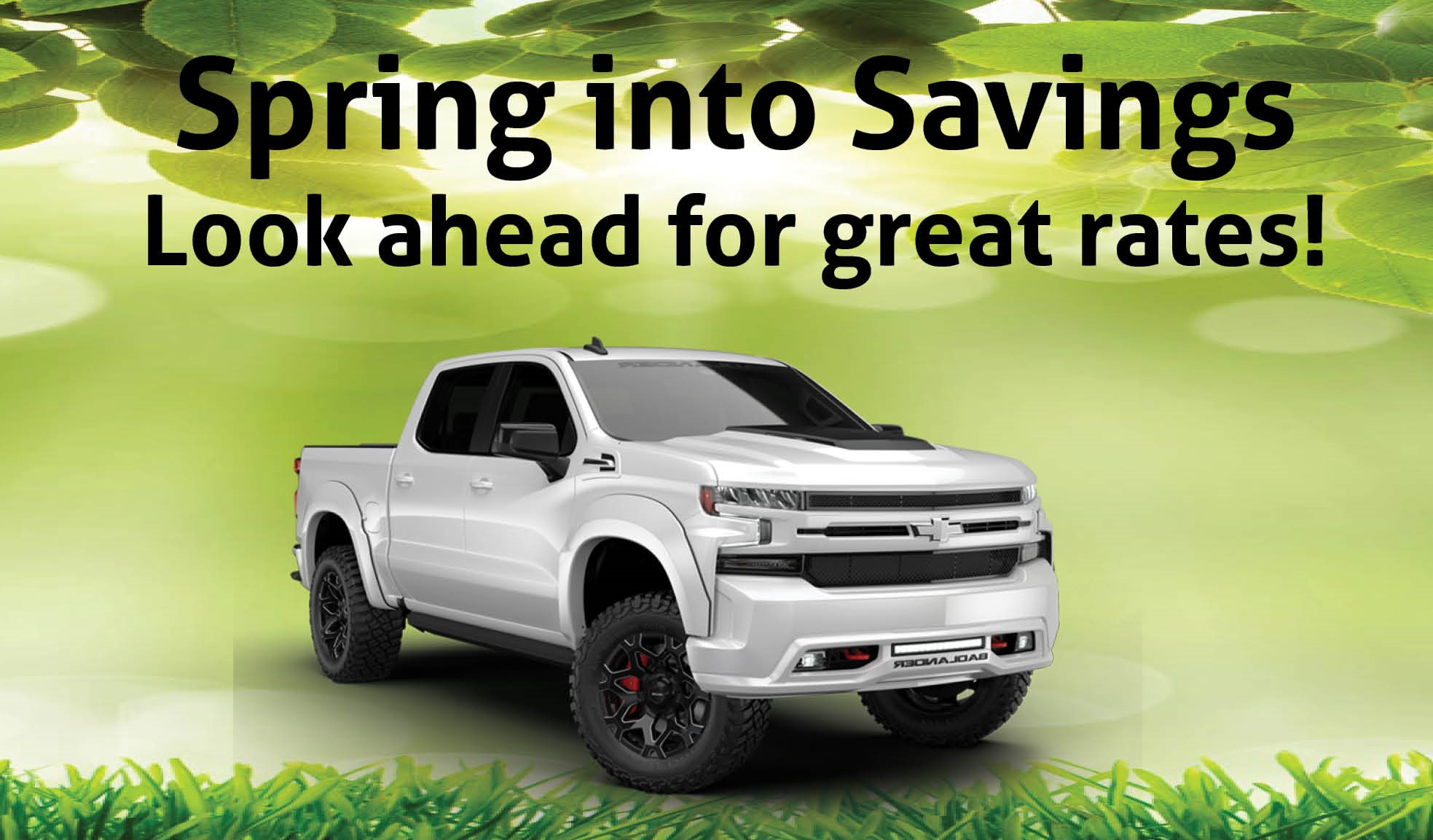 2020 Spring Auto Promotion
March 1 – May 31
.50% off qualifying rate on the purchase of a new or used vehicle
OR
Receive a Visa Gift Card when you refinance your current vehicle loan from another lender.
Credit qualifications apply and Visa gift card amount is based on loan amount. Excludes equity loans, recreational vehicles, motorcycles.
---
Contact Us
At Alhambra Credit Union, our members are our first priority. If you have questions or concerns, we want to know. Please contact us using one of these methods:
Call: 602-246-5120
Fax: 602-433-1437

"AL" The 24/7 Account line: 1-877-442-5948
Lost or Stolen Checking/Debit or ATM Card:
1-800-554-8969
Lost or Stolen Credit Card:
1-800-442-4757
Bill Pay Customer Support:
1-855-576-0888